Simply go from
Library to Gallery.
Featuring an all-new aluminum unibody design, Prop Art is a beautifully simple wall mounted shelf for quickly and elegantly displaying your favorite Books & Records.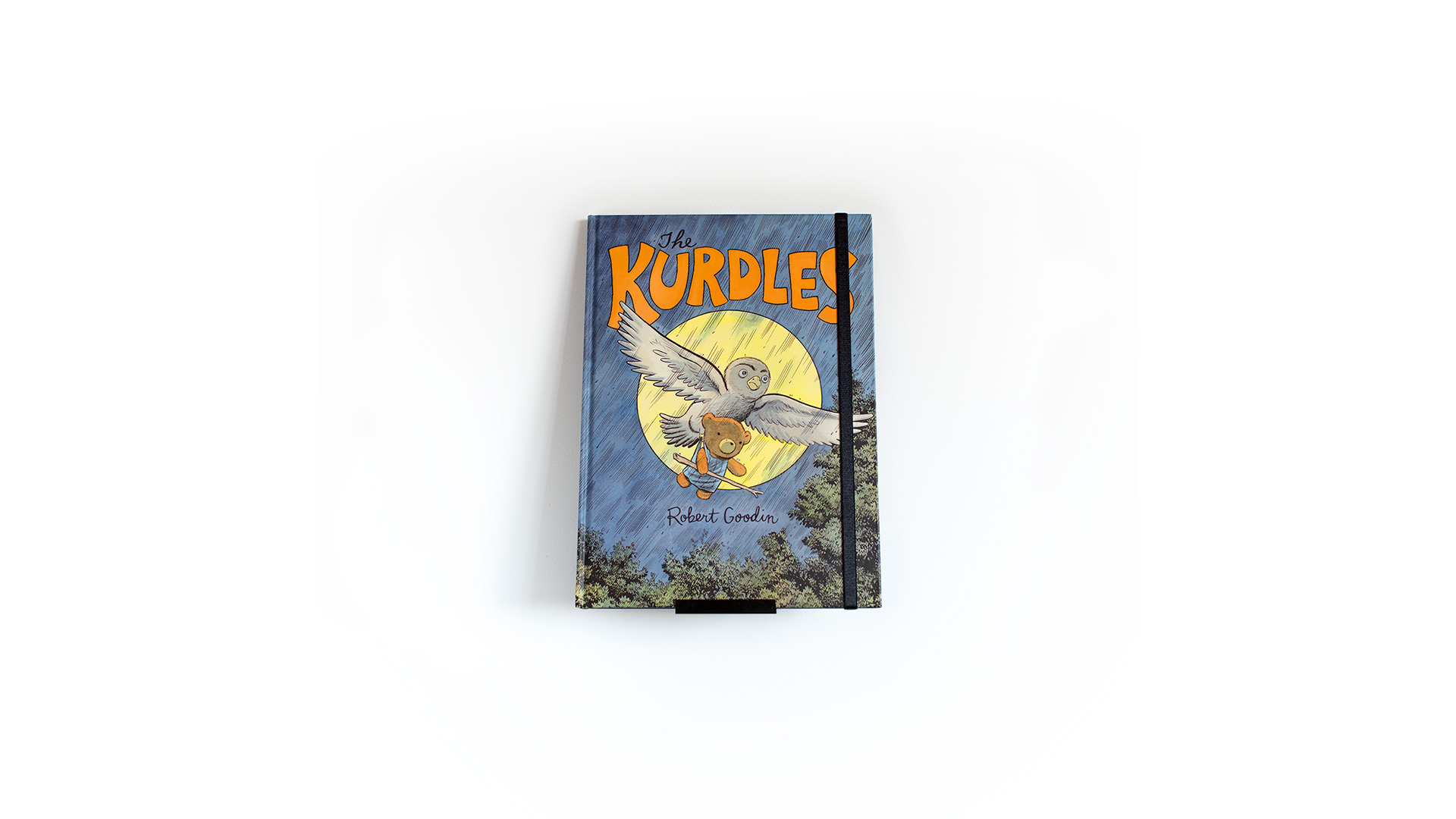 The best frame
is no frame.
Unlike traditional frames, Prop Art is uniquely designed for active use. Express yourself by changing your art to fit your mood, no assembly required. Swap your collection in and out as fast as you can pick it up.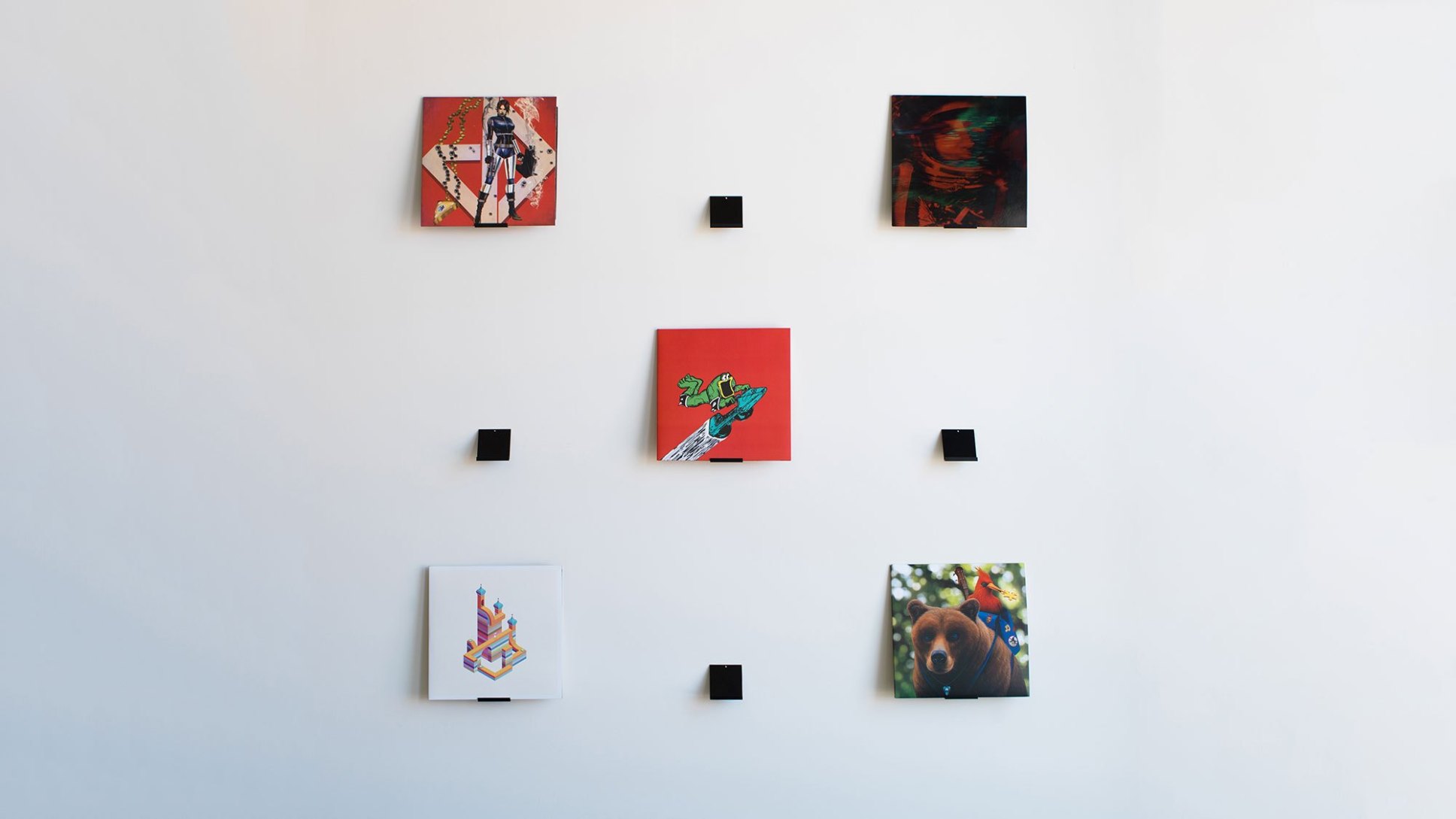 Function defines form.
Prop Art is as easy to install as a common picture hanger. While holding Prop Art against your wall, simply drop the nail into the angled hole and hammer it in for a secure fit.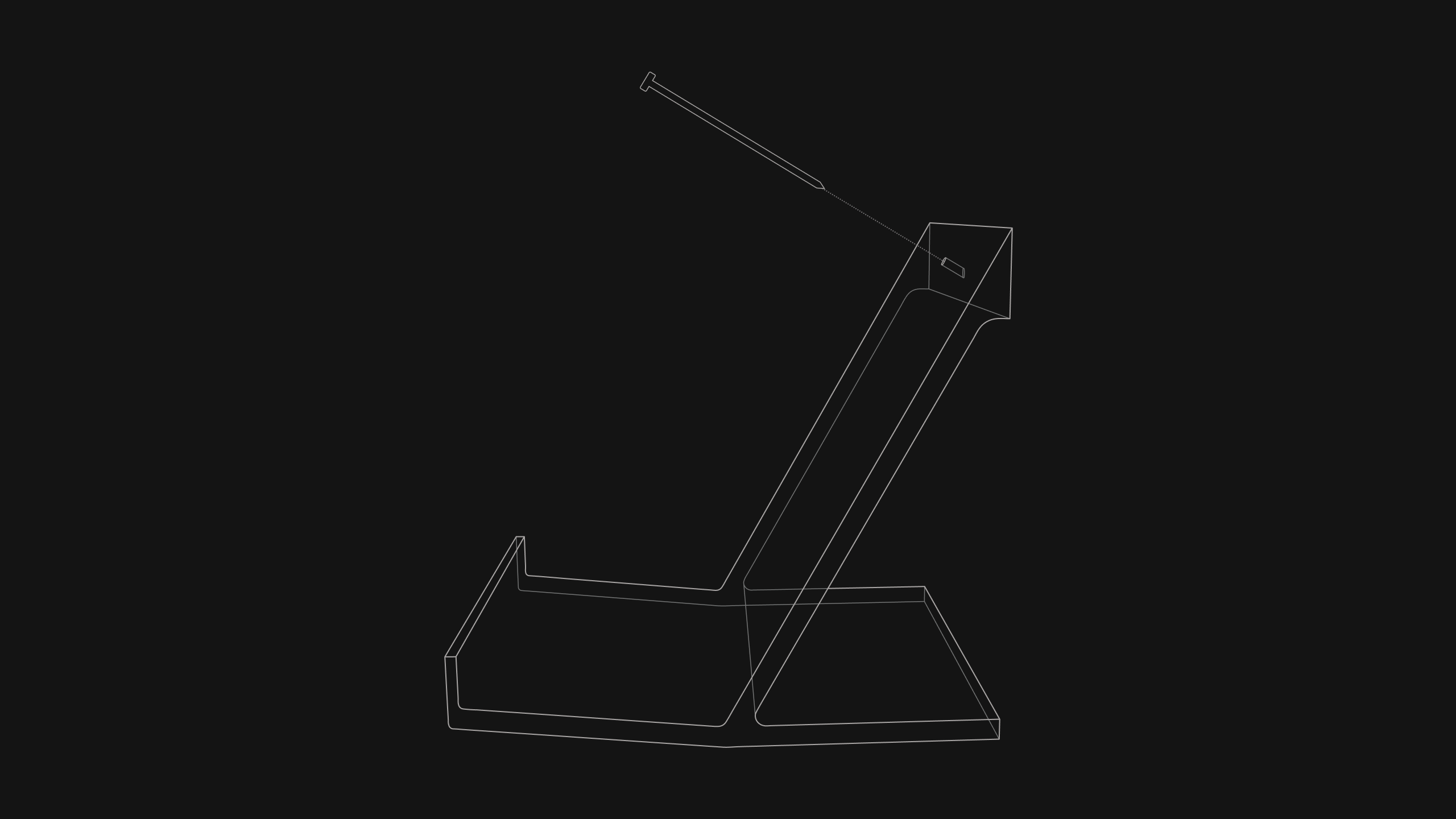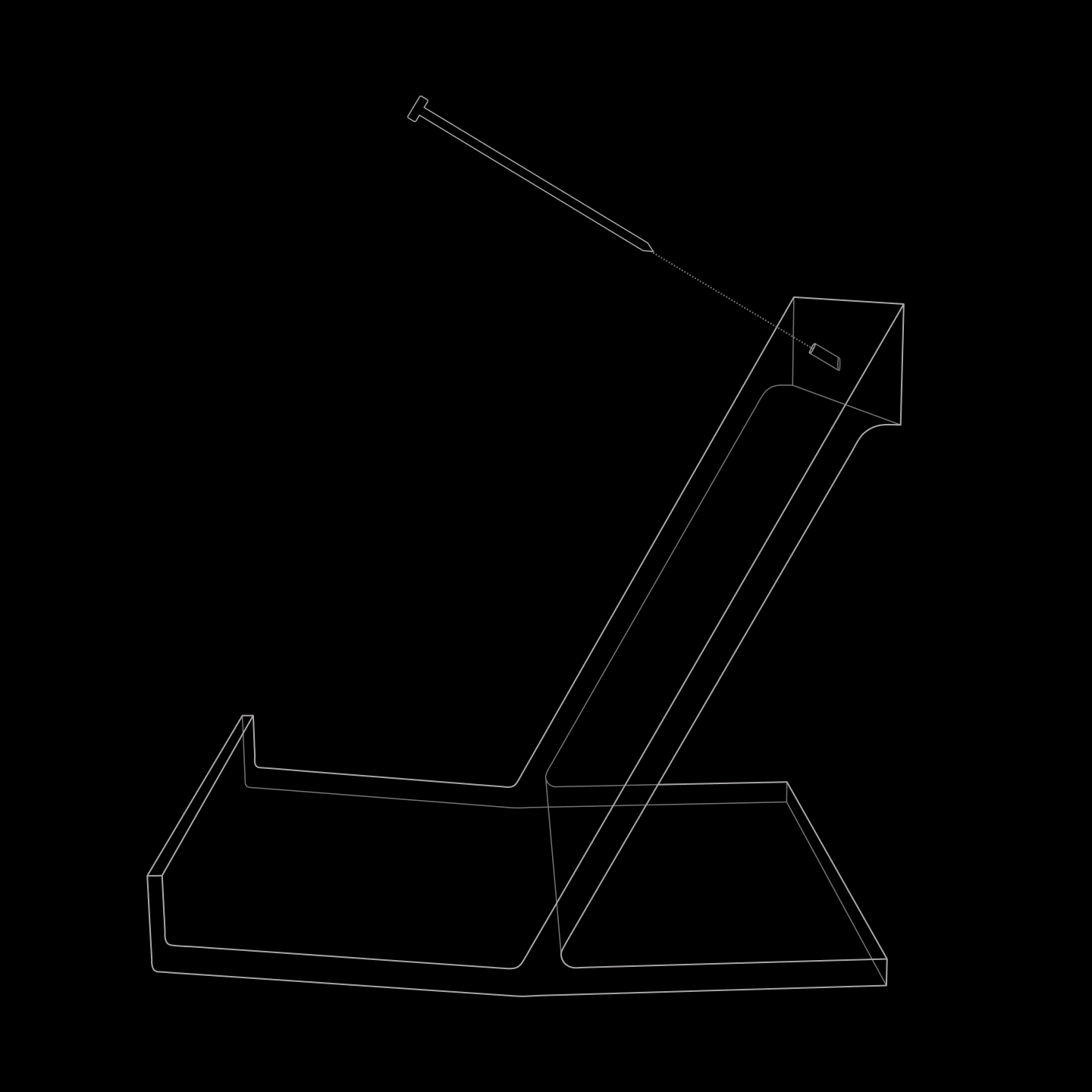 Your books,
perfectly balanced.
With its extended front catch, Prop Art has been completely redesigned to hold books up to 14-inches tall, 1.5-inches deep, and 7.5-pounds large. Go from coffee table to art wall in seconds.
Don't get bent out of shape.
Each Prop Art comes with a soft, adjustable fabric elastic band designed specifically to hold books snug. Slide the adjustment rings together for a tight fit.